Are Cortisone Injections Dangerous?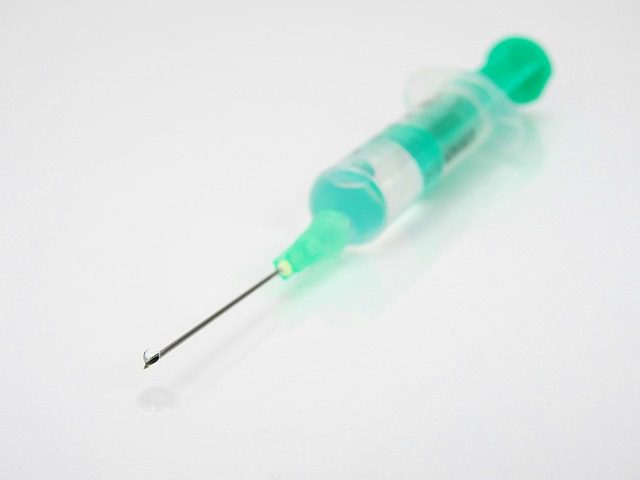 Cortisone is a potent anti-inflammatory that is said to offer quick pain-relief that lasts for days to months or even years. It's can be injected directly into a joint and is often used for arthritis.  
However, cortisone injections are not without risk. A recent review on their use by the Journal of the American Medical Association found that cortisone injections cause you to gradually lose cartilage. Essentially, you're getting relief from pain for a short period of time in exchange for a worsening of your condition.   
Other risks of cortisone injections include infections and permanent damage to the skin tissue.  
If you're suffering from joint pain, you may want to consider opting for platelet-rich-plasma treatment. PRP injections may help rejuvenate the joint, instead of simply reducing the pain.