Columbus Medical Marijuana Dispensary Fined $300K, Expects to Open Soon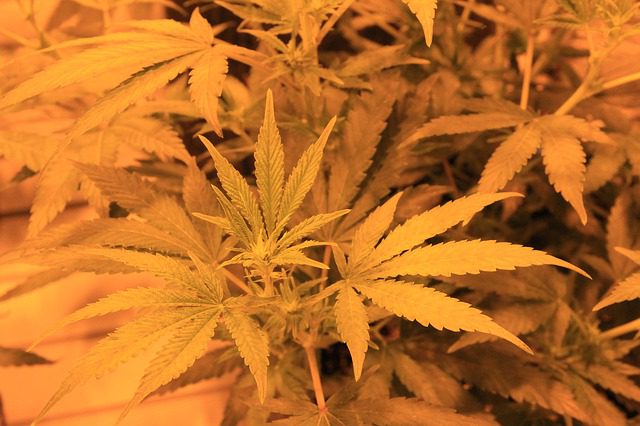 You don't need to be a marijuana doctor writing cannabis recommendations in Ohio to know that the state's regulations regarding its medical marijuana program are pretty strict.
But one medical cannabis company, Greenleaf Apothecaries, found out the hard way. It's been fined $300,000 because it did not get proper state approval when the business changed owners.
Under Ohio medical marijuana guidelines, dispensaries are prohibited from changing hands until they've been in business for at least 1 year.
The company has also been ordered to pay back $12.5 million in loans issued by Acreage Holdings. The company must also adhere to additional provisions to be able to legally change ownership to Acreage moving forward.
The Letter of the Law
The Cincinnati Enquirer reports:
"The Ohio State Board of Pharmacy claimed Greenleaf Apothecaries was really under the control of Acreage Holdings, one of the industry's largest multi-state operators. Greenleaf Apothecaries opened one dispensary in Canton and one in Wickliffe, both under Acreage brand name The Botanist.
"In July 2018, Acreage entered into a 'management services contract' with Greenleaf Apothecaries, and agreed to loan the company up to $10.5 million, according to investor filings with the U.S. Securities Exchange Commission. It had similar agreements with related companies Greenleaf Gardens, a cultivator, and Greenleaf Therapeutics, a marijuana product manufacturer."
In its settlement agreement, Greenleaf Apothecaries stated it had a "good faith basis to believe it was in compliance" with state rules but recognized its agreements with Acreage did not align with the pharmacy board's understanding of the requirements. The company is prohibited from transferring ownership of its five dispensaries until 18 months after its last shop opens.
On the bright side, the settlement agreement could pave the way to the opening of more medical marijuana dispensaries in Ohio. As of October 2019, about a quarter of the state's 56 licensed dispensaries were still seeking approval to open.
More Medical Marijuana Dispensaries Expected to Open
The ownership dispute has stalled the opening of a number of medical marijuana shops in Cleveland, Columbus and Akron. A dispensary in Cleveland had originally expected to open in March.
The error seems to be a simple overlooked mistake. It was first investigated by the pharmacy board in January, after Acreage publicly acknowledged it had opened the Canton dispensary.
A Technical Oversight of Ohio's Medical Marijuana Regulations
Acreage claimed it facilitated "expertise, branding and design aesthetics, vendor relationships, and technical know-how" while Greenleaf oversees "operational control," the company reported in an annual report filed last April.
"We are very happy to announce that we have resolved our dispute with the Ohio Board of Pharmacy in a way that allows us to open our remaining three dispensaries in Cleveland, Columbus, and Akron, while maintaining our relationship with Acreage Holdings,″ Kate Nelson, Greenleaf's chief operating officer, said in a statement.