Chronic Pain Alleviated with Medical Cannabis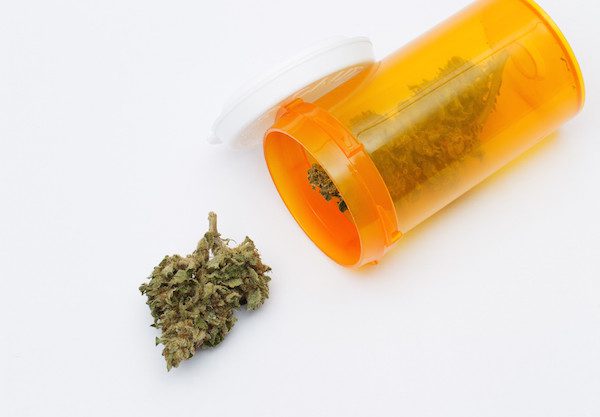 A new study by researchers in Minnesota showed that medical marijuana offered a significant improvement in patients suffering from chronic pain.
To complete the study, Minnesota state officials donated $51,000 to research a total number of 2,245 patients who were currently enrolled in the medical marijuana program and dealing with chronic pain. According to the study, most patients were already on pain medications like opioids.
Surprisingly, 62.6 percent of the patients in the study were able to reduce or completely eliminate their opioid use after only 6 months. In addition, more than half the studies participants reported a significant reduction in their pain levels and said that cannabis worked better than opioids. Other benefits experienced by the patients in the study include improved mobility, better sleep, and reduced anxiety.
Marijuana Study in Israel Reports Similar Findings
In another study performed in Israel, patients reported a significant reduction in pain and opioid use after trying cannabis. Furthermore, patients who had unbearable levels of pain that did not respond to opioid use, were able to experience relief after trying medical marijuana.