Chronic Fatigue Syndrome: Dealing and Healing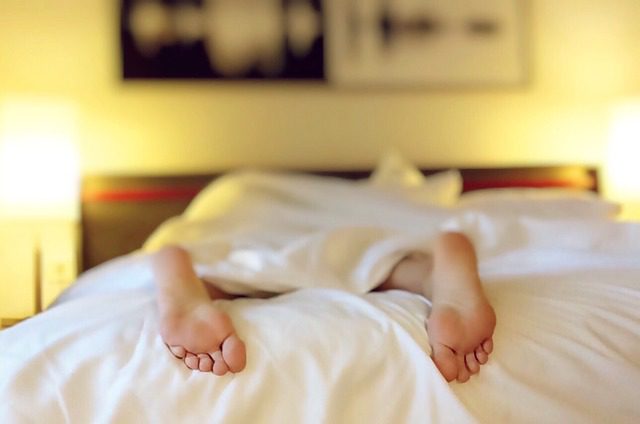 At one time, chronic fatigue was considered to be a psychosomatic disease. However, recent studies have shown that chronic fatigue symptoms can have more than one cause which do not relate to emotional or mental issues. Everyone can feel fatigue symptoms at times, but when the symptoms continue over a long period of time and impact the quality of life, then the symptoms may be the result of chronic fatigue syndrome.
The causes of chronic fatigue can be as simple as the inability to get enough sleep over a period of time, or more complex, such as a hormone imbalance, which may cause inflammation of the muscles. Another cause of fatigue is a reduction in the long-chain fatty acids in the blood, like omega-3's, which are the fuel source for the body. Changes in the protein membranes resulting from the body's inability to form phospholipid molecules can cause the chronic fatigue symptoms.
Often, the causes of chronic fatigue can perpetuate other causes to the point that it seems there is no end to the problem. For example, if a diet does not provide the right fuel for maintaining the body's correct cellular structure, then its very likely that more than one symptom will occur. Short-term memory functions can be impaired and brain fog can set in. The inability to rest or to feel rested can lead to physical and mental difficulties.
The staff at Blatman Health and Wellness Center of Cincinnati can help determine if you have chronic fatigue syndrome, and provide treatment recommendations to deal with the symptoms and to restore your health. The treatments for chronic fatigue syndrome often include dietary changes and herbal remedies.
Diet and Chronic Fatigue Syndrome
You may also have a condition known as gluten sensitivity, which means that any food product containing gluten can cause you to experience some of the chronic fatigue symptoms. Brain fog, insomnia, headaches and joint pain may be caused by ingested gluten. Blatman Health and Wellness Center's nutritional counseling program can help you transition to a gluten-free diet so that you can determine if this will alleviate your symptoms.
We can also discuss the use of adaptogenic herbs, natural remedies for treating chronic fatigue syndrome and other ailments. Adrenal tonic herbs can sometimes help to treat the causes of chronic fatigue and the symptoms. Herbal Antiviral, Anti-inflammatory and pain management remedies can also be helpful.
The essential fatty acids may be low in people with this illness, so fish oil, liver oil and evening primrose oil can help by increasing these acids in the body. Eating more fish with the essential fatty acids can result in a significant improvement in the symptoms of chronic fatigue.
While some alternative treatment ideas have been discussed, each person is different and it is important that you seek the advice of our staff before beginning the use of these remedies. Contact Blatman Health and Wellness Center of Cincinnati today to schedule a consultation.
References: