Dr. Blatman Is a Certified Medical Marijuana Doctor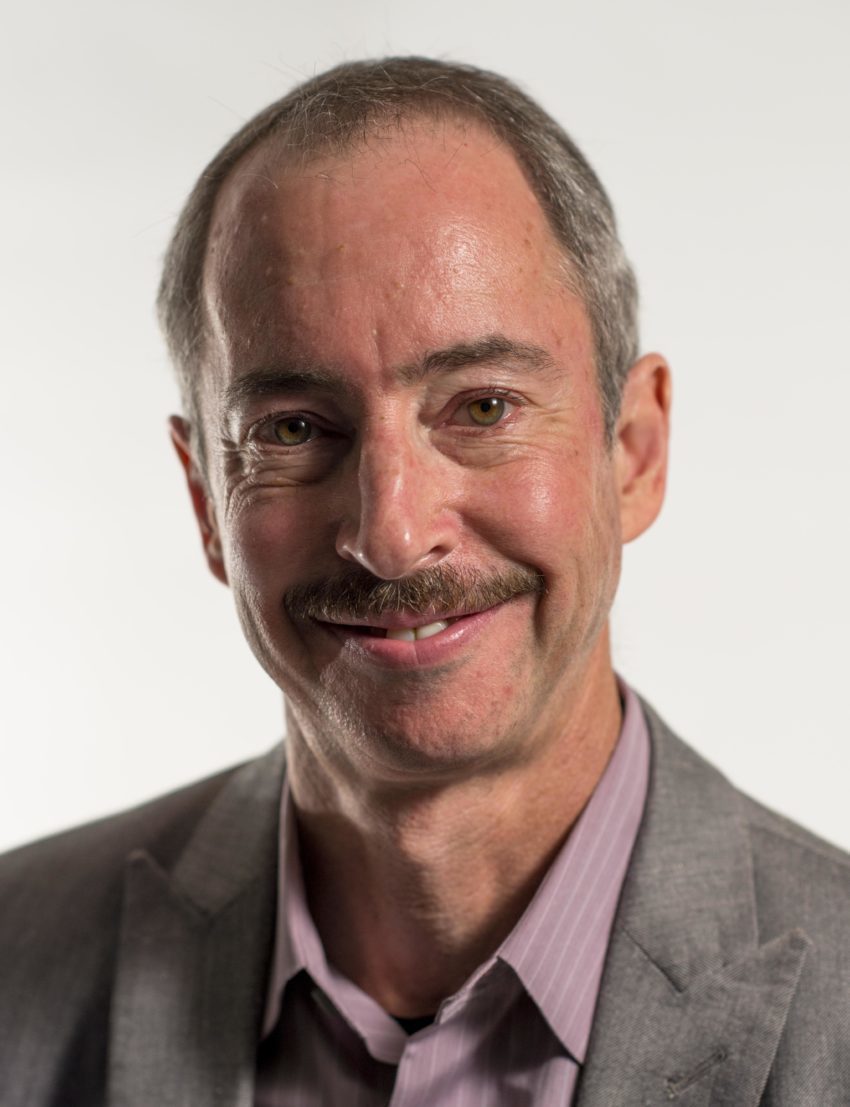 Dr. Blatman has been a Certified Medical Marijuana Doctor since the beginning of the Ohio program.
Blatman Health and Wellness Center is excited to announce that our founder and medical director, Dr. Blatman, is an officially certified medical marijuana doctor under the Ohio Medical Marijuana Program.
For nearly 3 decades, Dr. Blatman has been at the forefront of regenerative medicine and is one of the world's leading experts on the treatment of conditions involving chronic pain. Our health and wellness center focuses on holistic approaches to healing that don't include pharmaceuticals or invasive surgeries. We are always working to help ease our patients' chronic pains with regenerative medicine techniques like PRP therapy, stem cell therapy, photorejuvenation, and more. Your body has the resources it needs to heal; it doesn't need painkillers, it just needs encouragement. But we understand that sometimes chronic conditions like migraines or Chronic Pain Syndrome are difficult to remedy, because they have no definite source of damage or trauma. That's why we're so excited about Ohio's medical marijuana program. Dr. Blatman is one of the few MMJ doctors certified to recommend medical marijuana for pain, meaning we can now provide our patients ongoing pain relief without the risks of pharmaceuticals.
1) What does this mean for new and current patients?
As Ohio's medical marijuana program begins, Dr. Blatman can now provide official recommendation for eligible patients to receive medical marijuana. Dr. Blatman helps patients suffering from Fibromyalgia and conditions involving chronic pain and nerve-related pain. As medical marijuana recommendations become legal, our patients gain new access to natural options for pain management that eliminate health risks without reducing effectiveness. Dr. Blatman can assess your health and determine if you suffer from an eligible pain condition or you may need to have specialist's diagnosis and documents to be eligible for an Ohio MMJ card. Then, you simply register with the state (your information is not public on this registry), and revisit our health and wellness center every three months to maintain your access to Ohio's medical marijuana dispensaries.
2) Can Dr. Blatman prescribe medical marijuana?
Cincinnati medical marijuana doctors can only provide an official written recommendation for cannabis. Patients will need a recommendation from a certified cannabis doctor before they can receive their medical marijuana license. Dr. Blatman is a certified medical marijuana doctor, so he can determine if you're eligible and then recommend medical marijuana, which is effectively the same as a prescription, even if it's not referred to as such.
3) Are minors eligible for medical marijuana?
According to Ohio's medical marijuana law, minors are eligible for cannabis if their guardians provide consent. Medical marijuana in tincture form has demonstrated great abilities to reduce symptoms in children with epilepsy and self-harm behaviors in children who are neurodivergent.
4) What forms of medical marijuana will be available for patients? 
The law will only allow oils, tinctures, plant material, edibles and patches. Smoking marijuana will remain illegal, but vaporization is allowed. It's important to note that even with a medical marijuana card, you can't consume medical marijuana in public, no matter its form.
5) What kind of medical marijuana do I need for my condition?
There are many different forms of medical marijuana available, as people react differently to different forms of medical marijuana. Patients may need to try a few different types and adjust their dosages for best results. Dr. Blatman will know which forms and doses are likely to work best for you based on the condition you have.
6) When can I schedule an appointment with Dr. Blatman?
You can call our Health and Wellness center at 513-956-3200, or request an appointment online, to schedule an appointment now. Medical marijuana cards come from the state by email after your application is complete.
Blatman Health and Wellness Center has available state of the art treatments for pain and can begin working with you to make your pain go away.
7) Where can I learn more about Ohio's medical marijuana program?
Please visit the official Ohio Medical Marijuana Control Program's website here.