Carpal Tunnel Syndrome – Alternative Treatment Method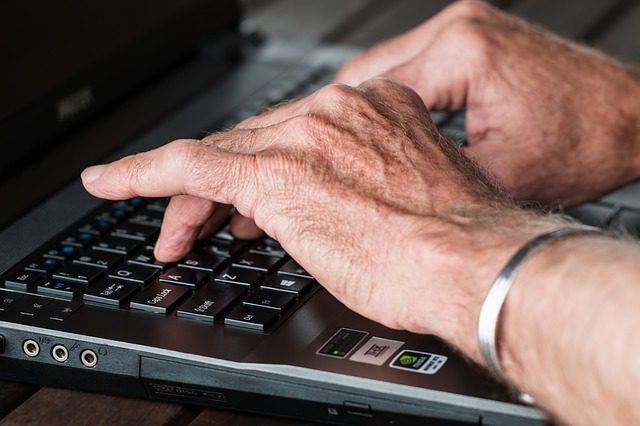 Learn about an alternative treatment to dealing with Carpal Tunnel Syndrome. Blatman Health and Wellness Center has demonstrated a 90% success rate of relieving numbness and pain with little downtime for most people. This is in contrast to Carpal Tunnel Surgery that many other doctors recommend, which has shown only 50% good results.
At the Blatman Health and Wellness Center, our goal is not only to treat and relieve your carpal tunnel symptoms, which includes tingling and numbness in your thumb, index, middle and ring fingers, as well as weakness in your hands, but also to unlock the source of your pain and work towards eliminating the cause.
For more information about treating Carpal Tunnel Syndrome, contact Blatman Health and Wellness Center by calling 513.956.3200 or using our contact form.