Cannabis Patches May Help Provide Relief from Nerve Pain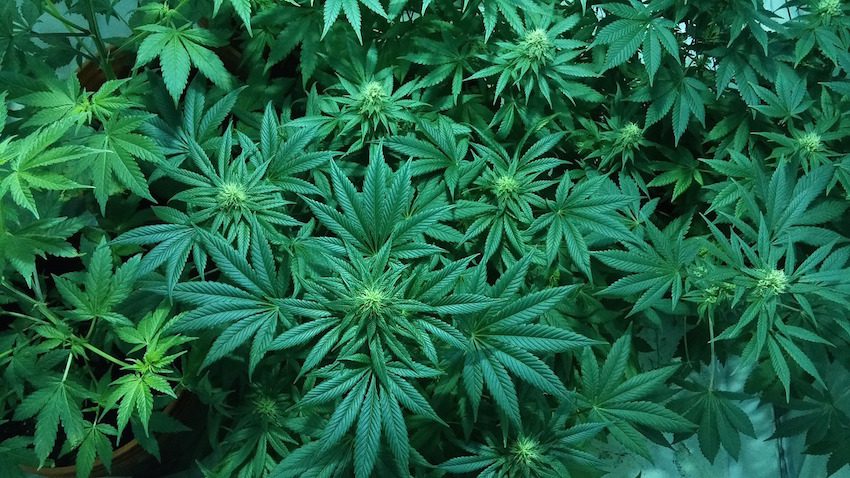 People suffering from Fibromyalgia, neuropathy, and other painful nerve-related conditions often have great difficulty staying active throughout the day. Nerve pain can be debilitating and make it hard just to carry out normal tasks and it can affect your sleep. Unfortunately, there are very limited options available in conventional medicine when it comes to nerve pain. This is because nerve pain is complicated. It could be as a result of other issues like diabetes or permanent damage to the nerve. In these cases, there's very little that can be done for the patient in Western Medicine standards. Fortunately, there are many alternative therapies now emerging that have shown to be very effective in the treatment of nerve pain.
Medical Marijuana Brings Hope to Patients
As medical marijuana becomes legal in states like Ohio, more and more patients are gaining access to a safe and natural alternative to pain medication. And the results are rather astonishing. In general, most people prefer to use medical marijuana for their pain over prescription pills. The most cited reason is that it's simply more effective. In addition, patients prefer marijuana because it is free from many harmful side effects and it does not carry the same addiction risk that opioids do.
Topical Cannabis Patches for Nerve Pain
One new type of medical cannabis growing in popularity is in topical form. Because the active components of marijuana can be absorbed transdermally, or through the skin, many patients are opting for lotions, creams, and even topical patches. Topical patches work very much like a nicotine patch would work for smokers who are trying to quit cigarettes. In this case, a patch can be worn on your skin, underneath your clothes. These patches deliver small doses of the active components in medical marijuana through your skin during the day. In fact, medical marijuana was even rated as the most effective treatment for Fibromyalgia patients.