Is Cannabis the Answer to the Nation's Opioid Epidemic?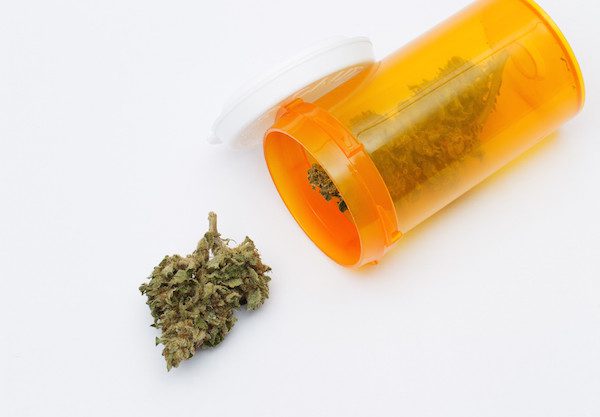 In one of many studies, researchers found that patients with opioid prescriptions preferred using cannabis for pain instead. And in another study, hospitalizations and treatment for opioid abuse dropped by 23% in states that legalized medical marijuana.
According to the Department of Health & Human Services, 12.5 million people misused opioids in the year 2015 alone. Of those numbers, tens of thousands have died or went on to use even more dangerous drugs like heroin. Overall, researchers have estimated the economic costs of opioids account for 78.5 billion.
From Hardworking American to Drug Addict…In Just a Few Days
A deeper look into the issue and you'll discover thousands of tragic stories involving hardworking Americans who've fallen into drug addictions after their doctor prescribed them an opioid painkiller. In some cases, these prescriptions were for minor surgeries where a prescription was unnecessary. Unfortunately, opioid dependence only takes a few days to develop.
And when prescriptions dry up, patients often turn to the streets for alternatives that are even more deadly.
How Effective Is Medical Marijuana for Pain?
It's effective enough that Harvard University performed a systematic review and concluded that medical marijuana is a viable option for patients suffering from pain.
While there are still significant legal, regulatory, and standardization hurdles that cannabis must climb, it appears that it may be a good alternative for patients who want to avoid the use of addictive opioid drugs.
Blatman Health and Wellness Center is proud to announce its participation in the Ohio medical marijuana program. Further information will be available soon.