Can Stem Cells Help with Menopause & Fertility?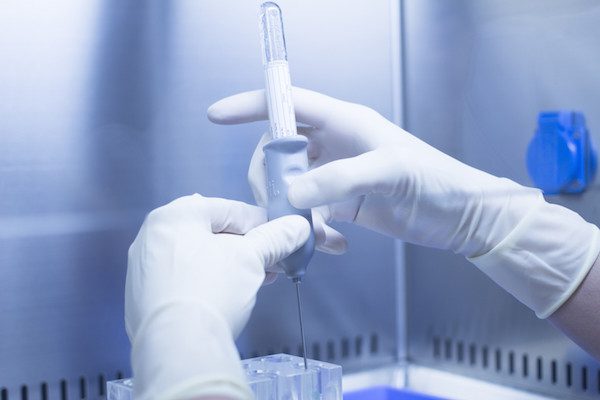 In a new study recently published in March 2018, stem cells were shown to rejuvenate the ovaries and support women going through pre-menopause.
The study followed women with premature ovarian insufficiency (POF), a condition that results in dysfunctional ovaries before the age of 40. And while POF is not considered menopause, the result is essentially the same – infertility. In addition to the inability to have a child, women with POF often suffer from hormone balances that include low estrogen.
In the study, 2 patients received stem cell injections into their ovaries and were monitored for improvement. The stem cells were derived from their own bone marrow. After only 3-months, both patient's estrogen levels began to increase, and the menopausal symptoms related to SF lessened. Perhaps most exciting is that both women have reported that the results continue to last even a year later, meaning this treatment is not just a short-term therapy.
While the study was only preliminary, it's hard to deny that the results are astonishing. The researchers currently plan on recruiting 33 more women for an upcoming clinical trial on stem cells.