Welcome to the "Blatman Method" Course: Master the Art of Effective Pain Management!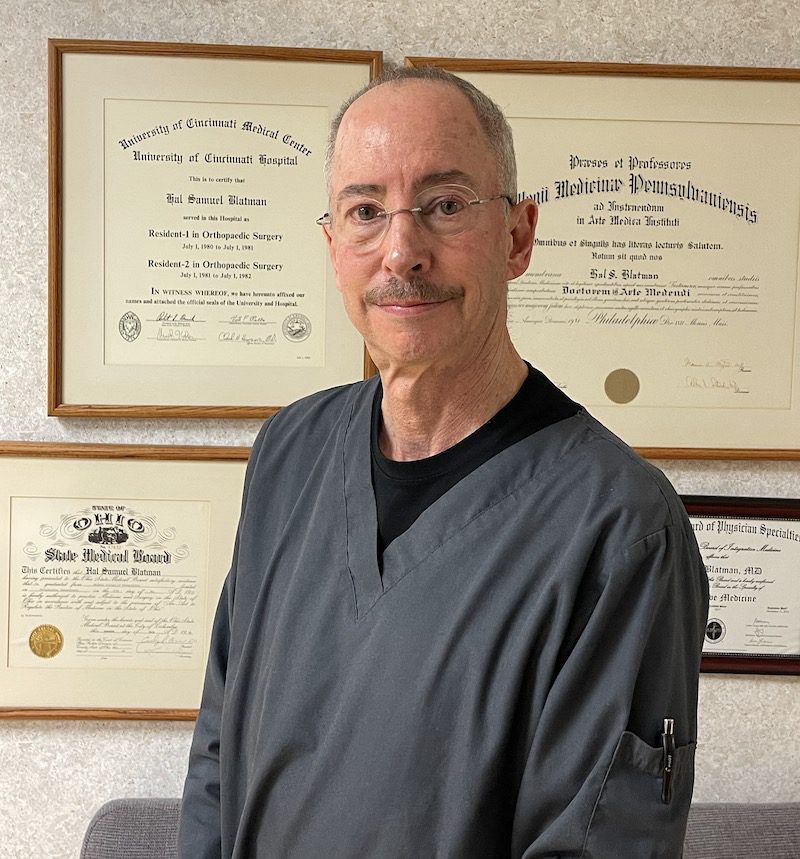 Are you ready to revolutionize your approach to pain treatment and take your practice to new heights? Join Dr. Hal Blatman, a renowned subject matter expert in pain management, for an exclusive journey into the world of "The Blatman Method."
Course Overview:
In this comprehensive course, you will gain invaluable insights and practical skills to tackle head, neck, and TMJ myofascial pain effectively. Dive deep into the intricacies of pain origin and treatment, exploring innovative techniques that can transform your patients' lives.
What You'll Learn:
– Advanced diagnostic skills for identifying pain triggers
– Cutting-edge treatment modalities tailored for lasting relief
– The interplay of perpetuating factors in pain management
Who Should Attend:
The "Blatman Method" course is specifically designed for medical professionals who are eager to take their skills in regenerative medicine to the next level. This course is ideal for:
-Doctors with the designation DDS, MD, DO, or ND
-Medical professionals with the designation NP, PA, RPh, RN, PT, and Allied Health Care physicians
Why Dr. Hal Blatman?
With over three decades of experience, Dr. Hal Blatman is a true pioneer in the field of pain management. His extensive knowledge and expertise have positively impacted countless lives, making him a trusted source for practitioners seeking excellence in this domain.
Join us for this extraordinary opportunity to enhance your pain management skills and learn from the best in the field. Reserve your spot now and embark on a transformative journey with the "Blatman Method."
When & Where Is This Workshop?
Date: August 18th – 20th, 2023
Location: Blatman Health and Wellness Center
10653 Techwoods Circle Suite 101
Cincinnati, Ohio 45242
Phone: 513.956.3200

Download the workshop brochure (.pdf)

Course Cost

:

Invest in your professional growth with our competitively priced course at $950 – $3,195.

Secure your spot now and elevate your expertise in pain management by filling out the form below:
Blatman Method Course - August '23 Registration
Please fill out this form and our office will contact you with additional registration details.