Best Natural Skin Care Tips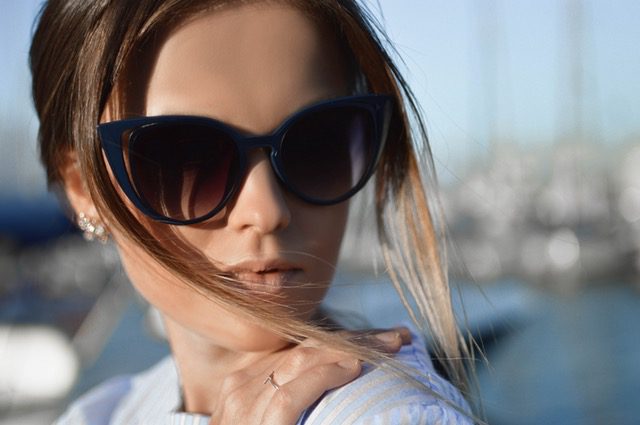 Our skin is a crucial element in our body that requires special attention. So, if you are using chemical skin care products, you are actually just carrying out more damage than benefit. Using products that are natural in the caring and treatment for your skin is vital.
While The Blatman Health and Wellness Center offers the Dermapen (TM) treatment (with excellent results) to our clients in the Cincinnati Ohio area who are suffering from scarring due to acne, stretch marks and other skin conditions, there many simple in-home natural treatment mechanisms you can do by yourself, that can be very helpful in curing many skin problems:
Taking Coffee
After enjoying a cup of your morning booster, think about keeping those used coffee grounds before tossing them in the trash. Coffee grounds are actually natural skin fixers you can use without spending money. Get a handful of the still moist grounds and use as a scrub for the face and body. It is a natural exfoliant that can help remove dead skin cells. The remaining caffeine in these grounds will firm and tighten the pores. If you have really dry skin, add up to two tablespoons of virgin coconut oil.
The Power Of Peels
Fruits and vegetable peels are often thrown away; but before you throw them in the garbage bin, use them first on your skin. You can scrape the insides of the banana peel and apply to your face. Rinse after about 15 minutes, and you already have a natural facial moisturizer. Potato peels can help reduce puffiness around the eyes. Peels of Citrus fruits like oranges and lemons can be used as a natural astringent. Avocado peels can help plump up skin complexion, etc.
Massaging Your Face
If you have ever been given a massage, either by a massage therapist or even by your partner, you know for sure how great it can make you feel. Massage is not just for your limbs and torso, but also for your face. If you can massage your face appropriately, you can promote circulation in the skin layer.
The Blatman Health & Wellness Center focuses on natural remedies and treatments over pills and foreign substances. For more information about our practice in Cincinnati and how we can naturally help you with your skin, contact us today.
References:
http://www.massagetherapy.com/articles/index.php/article_id/867/A-Flair-for-Facial-Massage
8 Surprising Ways to Use Coffee in Your Beauty Routine
http://hubpages.com/style/Fruits-and-Vegetable-Peels-and-their-skin-advantages