Best Natural Skin Care Tips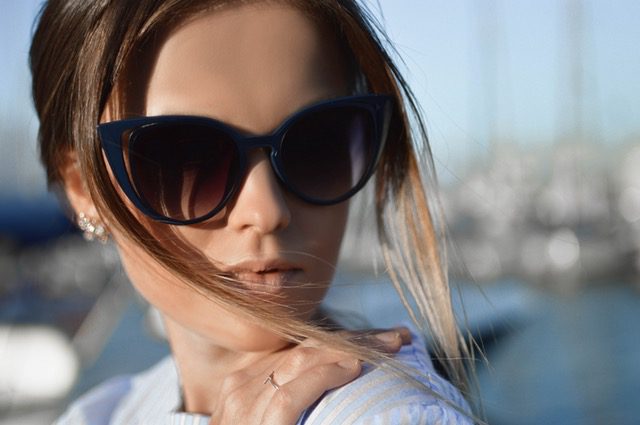 What is the largest organ of the human body? The skin, of course!
Our skin is a crucial part of our body that requires daily attention, and it benefits most from natural care. In contrast, if you use chemical skincare products, you incur more damage than benefits. Using natural remedies is crucial to the care and health of your skin.
At-home natural skincare may not be enough for people with scarring due to acne, stretch marks, or other skin conditions. Therefore, the Blatman Health and Wellness Center offers Dermapen (TM) therapy to our clients in the Cincinnati area with excellent results. Otherwise, here are natural treatment mechanisms that you can use to tackle many skin problems.
An Extra Caffeine Boost
After enjoying a cup of your morning joe, think twice about tossing those coffee grounds in the trash. Coffee grounds are a natural and free skin exfoliant.
Take a handful of the still-moist grounds and use it to scrub your face and body to remove dead skin cells. As a bonus, the remaining caffeine in the grounds will firm and tighten your pores. If you have dry skin, add up to two tablespoons of virgin coconut oil before scrubbing.
The Power of Peels
Before you toss your fruit and vegetable peels in the garbage, use them on your skin. For a natural, moisturizing facial mask, scrape the insides of a banana peel, apply, and rinse after about 15 minutes.
Potato peels can help reduce puffiness around the eyes. Try peels of citrus fruits like oranges and lemons for a natural astringent.
Avocado peels are good for plumping up skin complexion. But do not eat them because they are poisonous.
Massaging Your Face
A massage can feel great, whether from a massage therapist or your partner. If you like giving yourself massages, don't forget your face. To promote circulation in the skin layer, use circular motions and move up, not down.
The Blatman Health & Wellness Center offers natural and evidence-based treatments that can be alternatives to pills and foreign substances. Contact us today for more information about our Cincinnati practice and how we can help you with your natural skincare. You can also ask us about Dermapen and other treatments we offer in the tri-state area.