The Benefits of Visiting a Wellness Clinic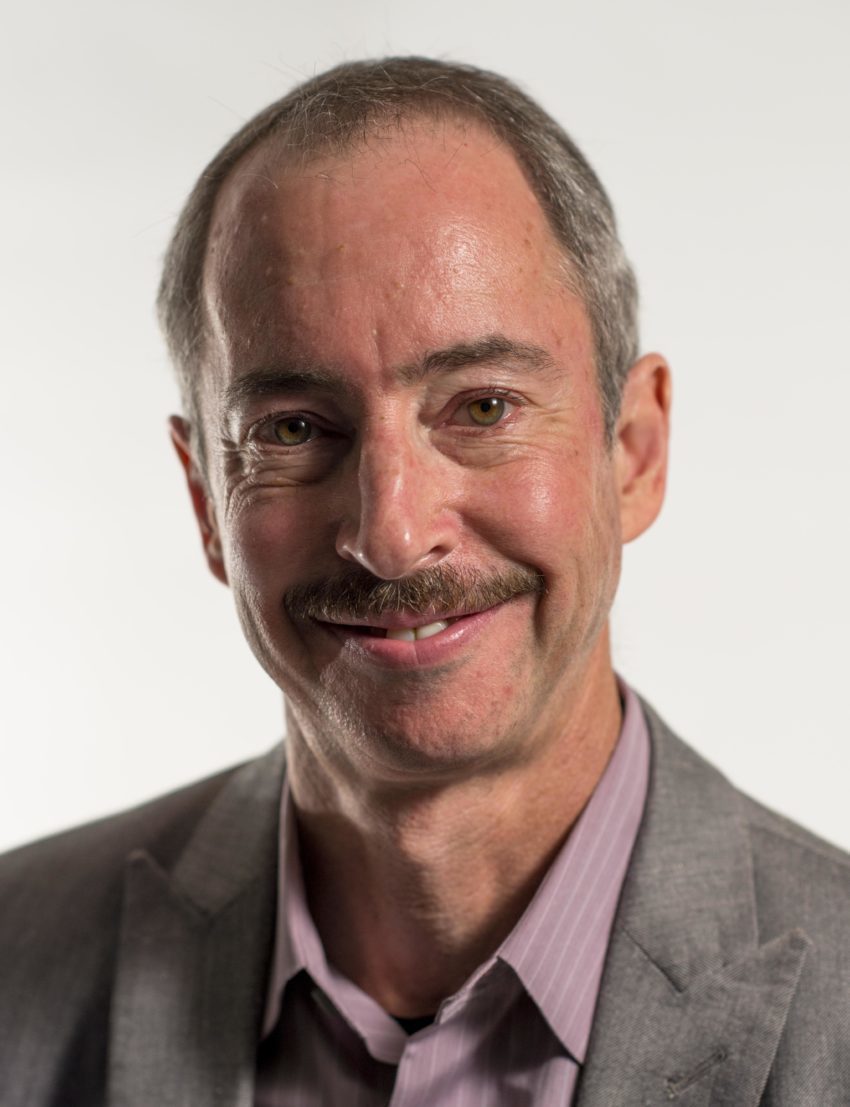 Contrary to popular belief, you don't have to be sick to visit a doctor. In fact, it's often said that prevention is the best medicine. A health and wellness center can help you achieve your health goals and maintain them.
Our body has the unique ability to recover from many ailments – providing the right conditions are in place. Without adequate nutritional intake, exercise, and mindfulness, your chances at natural healing greatly diminish. Unfortunately, this is where most people rely on pharmaceutical prescriptions like opiate painkillers to make it through the day.
The truth is, there are many ways to manage your pain that doesn't involve worrisome side-effects like an addiction.
A wellness clinic can help guide you through the correct dietary and lifestyle choices that directly influence your overall health.