Benefits of Emu Oil for Arthritis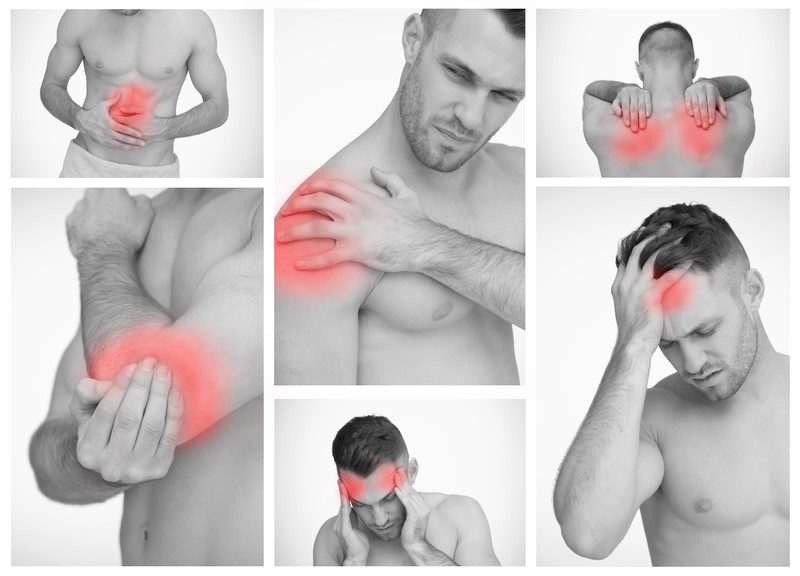 Emu oil is an oil obtained from the tissue of emus and is a byproduct of the emu meat industry. The oil contains numerous beneficial fatty acids which are thought to penetrate the skin and help reduce pain. Essential fatty acids found within emu oil include: 
Linoleic Acid

 

Oleic Acid

 

Linolenic acid

 
This potent combination of omega 3, 6, 9, and antioxidants may contribute to the healing potential of emu oil. One study even found that topically-applied emu oil is comparable in potency to ibuprofen when it comes to pain-relief.  
If you're suffering from chronic pain or arthritis, emu oil works best when used along with other therapies like PRP injections, nutritional supplementation, and physical therapy.