Baby Receives 1.67 Million Stem Cells for Heart Condition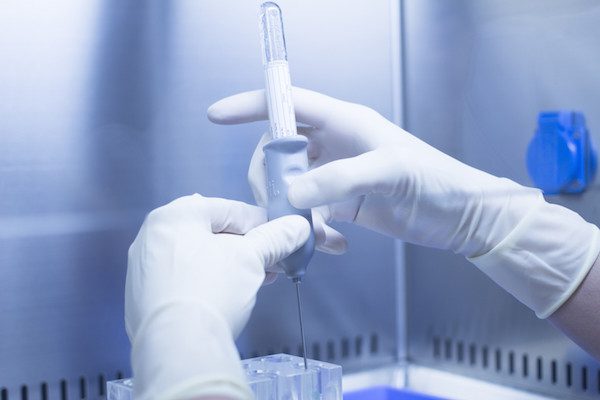 In addition to using stem cells for joint pain and other conditions, researchers believe that they also have the potential to regenerate damaged organs.
Or, in the case of Autumn Brown, hypoplastic left heart syndrome.
Hypoplastic left heart syndrome is an extremely rare condition in which the left side of the heart is underdeveloped. It affects about 950 new born babies every year. Unfortunately, 95% of infants born with hypoplastic left heart syndrome pass away within a week after birth. Infants that do survive will require a heart transplant – a procedure that brings a whole new set of risks to this complicated condition.
Stem Cells for a New Heart
Autumn is 4-months old and is one of the 10 babies who were selected to receive stem cell treatment at the University of Maryland Medical Center. In the procedure, Autumn received a stem cell injection of 1.67 million cells that were shipped frozen and overnight to the medical center.
The procedure, performed by Sunjay Kaushal, was one he researched for more than a decade and successfully used on laboratory animals.
Autumn is currently fairing well and should be sent home to recover with her family.
A New Hope?
Stem cells, held back by legal and ethical concerns in the past, are finally beginning to take ground after new methods to create them were discovered over the past few decades. Researchers are now using these new stem cells to investigate their potential therapeutic potential in the treatment of conditions once thought of as incurable.