An Overview of Who's Eligible for Medical Marijuana in Ohio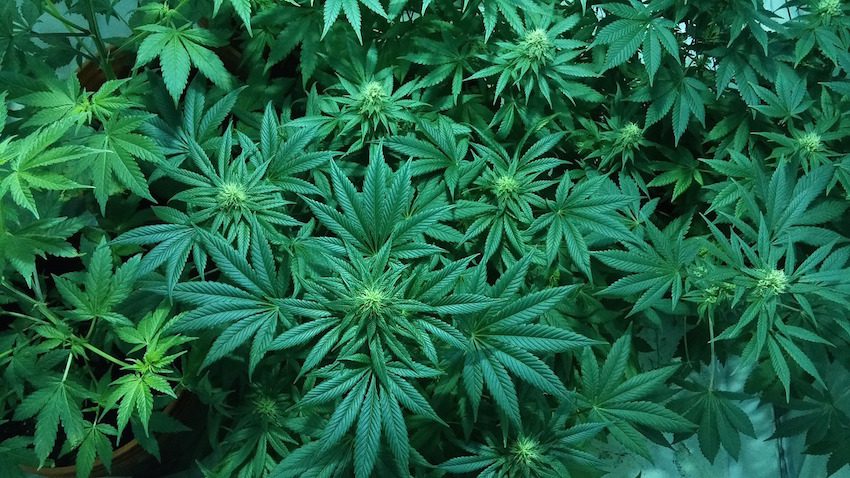 In June of 2016, Governor John Kasich signed a bill that officially legalized medical marijuana in Ohio.
Under the law, residents of Ohio can pay $50 per year for an Ohio MMJ card. However, before patients can qualify, they must receive a diagnosis and recommendation from a licensed medical marijuana doctor.
Covered Conditions For Medical Marijuana In Ohio
As of February 2017, the list of covered conditions is as followed:
Acquired immune deficiency syndrome (AIDS/HIV)
Alzheimer's disease
Amyotrophic lateral sclerosis (ALS)
Cancer
Chronic traumatic encephalopathy
Crohn's disease
Epilepsy or another seizure disorder
Fibromyalgia
Glaucoma
Hepatitis C
Inflammatory bowel disease
Multiple sclerosis
Pain (either chronic and severe pain or intractable pain)
Parkinson's disease
Post-traumatic stress disorder (PTSD)
Sickle cell anemia
Spinal cord disease or injury
Tourette's syndrome
Traumatic brain injury (TBI)
Ulcerative colitis
Current legislation allows for additional medical conditions to be submitted to the list.
Marijuana Pills, Vaporizers, and More
HB 523 has legalized the usage of raw marijuana plant, patches, edibles, vaporizers, CBD oils, tinctures, and pills. Patients will not be eligible to grow their own marijuana nor can they smoke it.
Unfortunately, this diverse array of options has led to some growing confusion on the best way to use marijuana therapeutically. Vaporizing may offer faster-acting relief for patients that suffer from sudden and unpredictable spikes of pain such as those occurring in Fibromyalgia or neuropathy. Oral absorption of marijuana may be compounded by digestion which could lead to a delayed or reduced effect. However, oral use will most likely provide a longer-lasting effect when compared to vaporizing. Therefore, CBD oil for pain management is a good option for those dealing with chronic conditions.
Patients may wish to use a combination of methods depending on their unique situation and what works best for them.
Finding a Medical Marijuana Doctor
Currently, the certification that allows physicians to recommend medical marijuana is not yet available. As such, there is no directory of physicians nor is there one for licensed dispensaries. Per law, the certification program must be in place by September 8th, 2017. Until then, patients will need to seek alternative ways to manage their pain.
It should also be noted that Ohio law has implemented an affirmative defense for patients convicted of a criminal offense for using medical marijuana. The law was designed to protect patients seeking the use of medical marijuana before regulations have been established. One of the requirements of this defense is a recommendation from a doctor. Doctors can provide these recommendations prior to September 8th, 2017, but it does not guarantee indemnity.
Cincinnati Medical Cannabis Will Soon Be Available
We're excited to announce that our wellness clinic will be participating in Ohio's new medical marijuana program. Blatman Health and Wellness Center has always prided itself in offering the most innovative natural pain treatments available for our patients. And now, medical marijuana will soon join our comprehensive treatment plan offerings for those suffering from a qualified condition.