A New Study Concerns Medical Marijuana Doctors: The Effects of Marijuana Withdrawal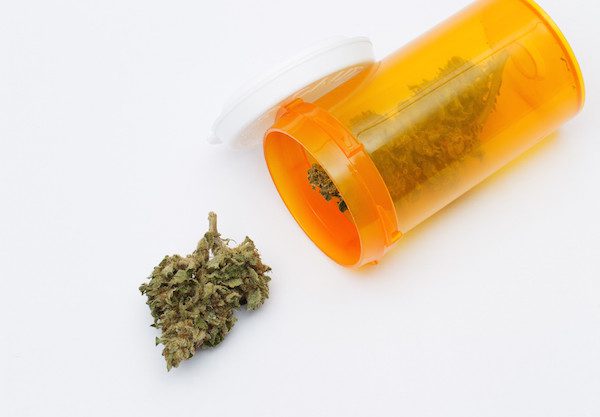 Pain management is one of the most common reasons people give for using medical marijuana. Indeed, it is one of the conditions recognized by the State of Ohio as being treatable with medical marijuana.
But a recent study should give medical marijuana patients and their doctors pause — or at least stress the need to proceed with caution, according to Science Daily. More than half of people using cannabis for pain experience multiple withdrawal symptoms. And a minority of those patients experience worsening of symptoms over time, especially younger people.
"And about 10% of the patients taking part in the study experienced worsening changes to their sleep, mood, mental state, energy and appetite over the next two years as they continued to use cannabis," the study concluded.
"Many of them may not recognize that these symptoms come not from their underlying condition, but from their brain and body's reaction to the absence of substances in the cannabis products they're smoking, vaping, eating or applying to their skin, says the University of Michigan Addiction Center psychologist who led the study."
The Dangers of Medical Marijuana Withdrawal
Experiencing more than a few of these symptoms is a sign of cannabis withdrawal syndrome — which increases the risk for more serious issues such as cannabis use disorder.
The study was recently published in the journal Addiction.
"Some people report experiencing significant benefits from medical cannabis, but our findings suggest a real need to increase awareness about the signs of withdrawal symptoms developing to decrease the potential downsides of cannabis use, especially among those who experience severe or worsening symptoms over time," says Lara Coughlin, Ph.D., the addiction psychologist who led the analysis.