ABW TV: Hal Blatman, M.D. on Pain Relief ABW Radio: Monty Taylor on 2020 What to Look out For 2-16-2020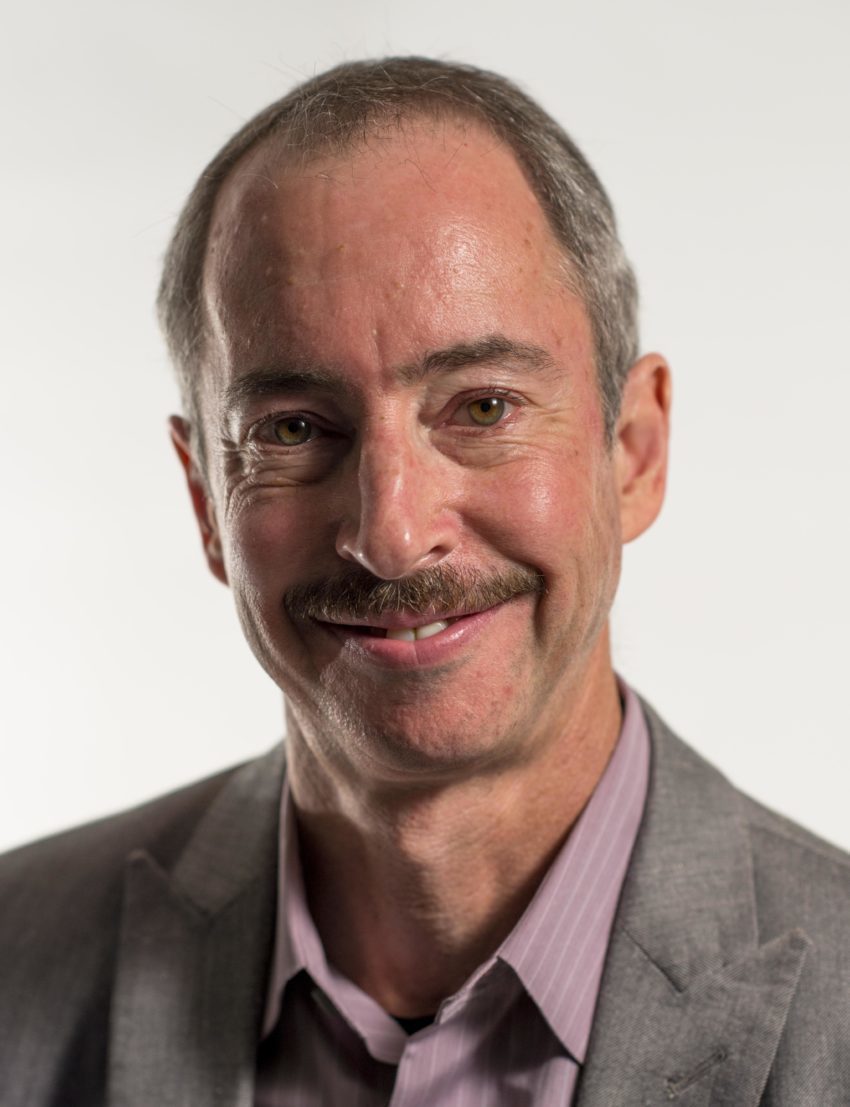 FROM http://abetterworld.tv
Click Here for this week's A Better World Newsletter 2-16-2020
http://abetterworld.tv/mitchell-rabin-interviews-astrologer-monty-taylor-on-2020/
This week on ABW TV, Monday, 2-10, 7pm (click on newsletter link to see what MNN channel per your provider), Mitchell speaks with renowned physician Dr. Hal Blatman about his book on Pain Relief and his holistically-oriented, innovative work in this space.  Dr. Blatman works out of Cincinnati and New York City.   For more, see: https://blatmanhealthandwellness.com/dr-blatman/
This week on ABW Radio, Mitchell dialogues with Jungian Astrologer Monty Taylor discussing 2020 and what we have to look forward to!
Friend and colleague, Chi-Kung Teacher Robert Peng, is again offering an on-line course this month which I have taken with him before (among others) and it's very grounding and enriching.  It is offered through A Better World.  Just click for more information or to register here:  https://robert-peng-qigong.teachable.com/?affcode=239104_cwa56s8a
A Better World offers values-based, promotional Services, Stress Management consulting, Coaching, Energy Balancing Services, organic nutrients, CBD Oil, DVD's, a Vibro-Acoustic Sound Lounge, Business Coaching, couples counseling & biofeedback.  For details at www.abetterworld.tv & www.mitchellrabin.com
Enjoy the Newsletter & share with others!  Be part of the A Better World Community.  Sign up for free Newsletter at www.abetterworld.tv.
A Better World is a 501 c 3, non-profit organization.  Your donations keep us on the air.  To make a single donation, sustaining monthly donations or include us in legacy-giving, please email us at [email protected], and thank you!
Mitchell Jay Rabin, M.A., L.AC.
212 420-0800, [email protected]