3 Key Nutrients in the Treatment of Male Impotence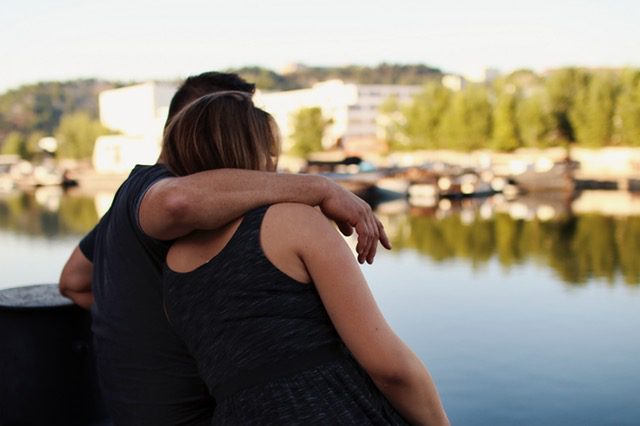 As we age, both men and women may experience diminished sexual ability in the bedroom. In the case of male impotence, it's in the form of erectile dysfunction. However, age is rarely the problem alone. Multiple physiological factors and other possible underlying health conditions can contribute to impotence. It's important to discuss these concerns with your doctor to help rule out other causes.
For healthy individuals, three nutrients have shown great promise in the treatment of sexual dysfunction for both genders.
L-Arginine is an amino acid that serves as the precursor to nitric oxide. Nitric oxide improves circulation and blood flow, which in turn can help maintain erections.
Pycnogenol is a potent antioxidant derived from pine bark which also helps promote nitric oxide levels. When combined with L-arginine, a synergistic effect is achieved.
Horny Goat Weed is an herbal supplement that contains the active compound icariin. Similar to erectile dysfunction pharmaceuticals, but without possibly harmful side-effects, icariin blocks PDE5, an erection-inhibiting compound created in the body.
Our clinic helps with Cincinnati erectile dysfunction for sufferers in the Ohio area.